Project Details Developers Location Showflat Price Floor Plans GalleryRegistration
In this article we'll show you the best Normanton Park Condo gallery pictures so you can experience the beauty from images.
Property Images in Normanton Park Condo Gallery
Front and Back View of The Building
Most Common Features and Some Artificial Scenes
Please Click On The Image

To View Full Normanton Park Condo Gallery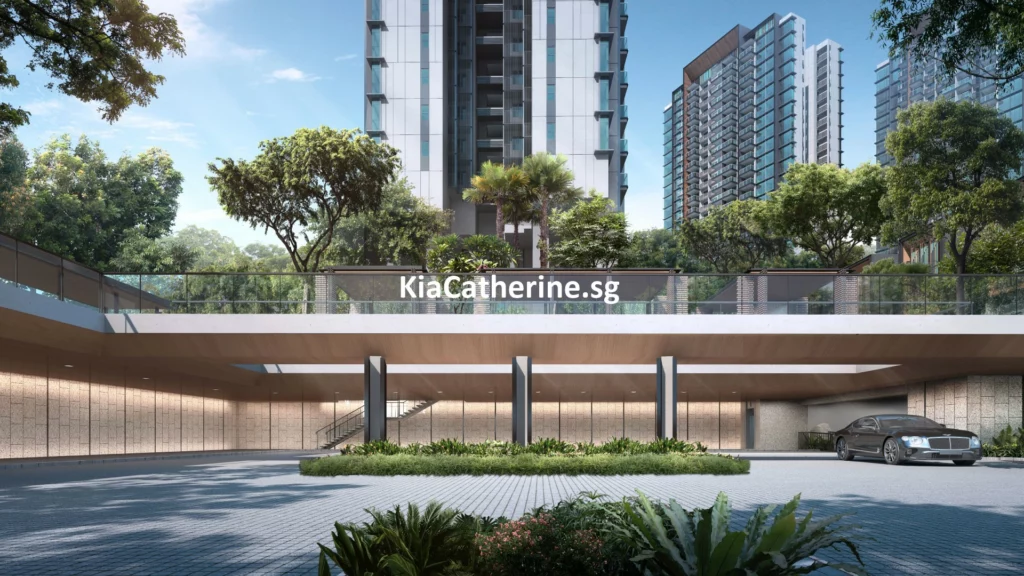 Normanton Park is a residential complex with 1,862 condominium units and eight business units. The new construction has kept the name Normanton Park to honour the rich history and heritage of the former Normanton Park condominium, which was created in 1977 as a home for military commanders and officers. There are 1- to 5-bedroom condos and penthouses in the development, as well as 22 ground-level villas with adjoining pools. Because all residential buildings are situated 19 metres above ground level, residents may enjoy panoramic views of the city, lush surroundings, or the Southern Islands.
Normanton Park is lushly landscaped and contains more than 100 lifestyle facilities, with a particular emphasis on green spaces and water bodies, with around 60% of ground-level open space, vegetation and water bodies covered area Kent Ridge Park, Mapletree Business City, The Star Vista, National University of Singapore, Kent Ridge MRT Station, Ayer Rajah Expressway, and other attractions are nearby.
How To View Full Size Normanton Park Gallery Images?
You just need to click on each image to see or even download it. Please remember that these images are property of Kingsford Group and they have all rights. We are using these images only for the information purpose.
Can we check the Normanton Park Project Details?
Why not there are tons of information on each page on our website so you can navigate easily from one page to another one. Just Click Here to check the Project Details page.