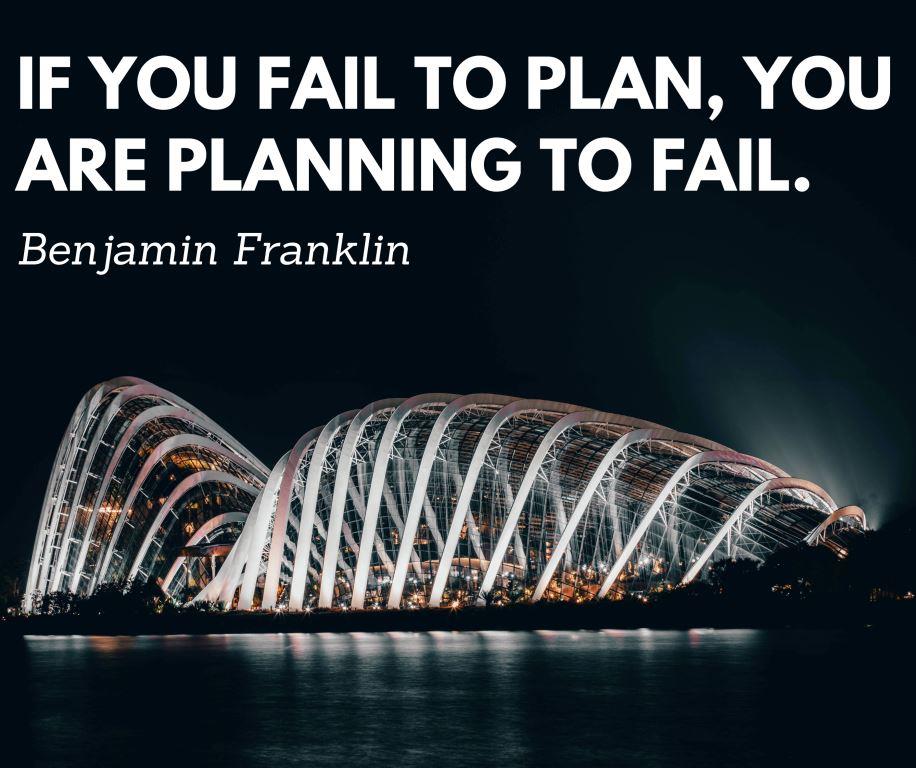 "BUYING AND SELLING IS EASY. WHAT'S NEXT IS THE MOST IMPORTANT." – Catherine
Over the years, we have met people from all sorts of backgrounds with different life plans in mind. We came to realize that real estate is not just about selling and buying. It is meaningless just to be a buy-and-sell agent. Our satisfaction is attained when we help many prospective buyers to own their first property, and helping many others to craft their property legacy journey.
"THERE'S NO ONE-SIZE-FITS-ALL SOLUTION…" – KIA
We often receive asking us to suggest good-value properties just over the phone. Buying a property is not such a straight- forward process. It will likely be the biggest investment in one's life. How can we just spend a mere five minutes talking over the phone and give a solid proposal for a purchase of this magnitude?
Look at the people we had helped along the way. Each of them had their own goals, and we felt so fulfilled to be able to help them achieve them. When we help others, we find lasting fulfillment.
To do our job correctly and give you the best result, we have to sit down together to understand your plan and life goals.
"A DETAILED, CUSTOMIZED PROPOSAL TOWARD YOUR GOALS IS AN ADAPTABLE PATH TO GET YOU WHERE YOU WANT TO GO." – Kia and Catherine
A simple three-step strategy is all it takes to get to where you want to be.
WHY
Fact-finding; drill in to find out why you want to invest in a property. Find out your WHY.
HOW
Proposal presentation. Layout your options and find the one that best suits you.
WHAT
Walk the ground. Visit the project and get the best unit at the best price.