Project Details Developers Location Showflat Price Floor Plans GalleryRegistration
We'll discuss the following topics on this page so you can understand better for the project details. In every property project of singapore you must read the important Condo project details and also fact sheet as well.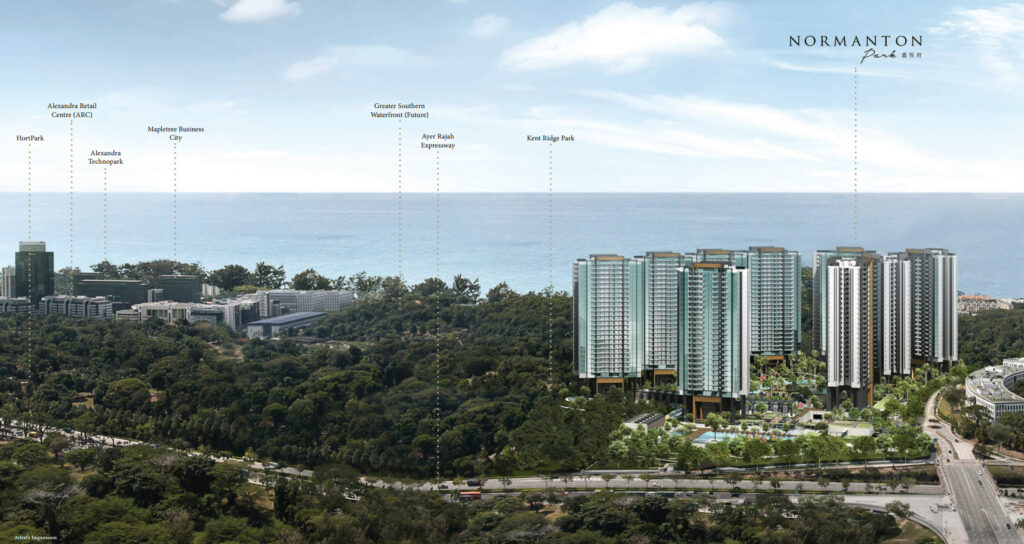 PROJECT DETAILS

NORMANTON PARK CONDO

No. Of Blocks
9
No. Of Storeys
24
No. Of Units
1,840 Units22 Strata Terraces1 Restaurant8 Retail Shops
Site Area
660,999 sqft
Unit Mix
1-Bedroom 414 (22.23%)
1-Bedroom + Study 138 (7.41%)
2-Bedroom Compact 276 (14.82%)
2-Bedroom Premium 230 (12.35%)
2-Bedroom + Study 92 (4.94%)
3-Bedroom Compact 345 (18.53%)
3-Bedroom Premium 184 (9.88%)
4-Bedroom Compact 23 (1.24%)
4-Bedroom Premium 92 (4.94%)
5-Bedroom 46 (2.47%)
Site Use
Residential
District
5
Tenure
Leasehold 99 Years Commencing 22nd July 2019
Mukim Lot No.
MK03 Lot 05187X & 01960T
Developer
Kingsford Huray Development Pte Ltd (UEN: 201714101W
Developer License No.
C1315
Project Account No.
UOB Ltd For Project A/C No: 451-308-091-8 Of Kingsford Hurry Development Pte Ltd
Architect
P & T Consultants Pte Ltd
M & E Consultant
United Project Consultants Pte Ltd
C&S Consultant
P & T Consultants Pte Ltd
Landscape Consultant
Ecoplan Asia Pte Ltd
Interior Designer
TBA
Quantity Surveyor
Aecom Cost Consulting & Project Management(s) Pte Ltd
Main Contractor
China Jing Ye Pte Ltd
Payment Scheme
Progressive Payment Subject To Bank's Approval
Eligibility
No Restrictions. Singapore Citizens, Singapore Permanent Residents And Foreigners Are Eligible To Purchase.
Expected Date Of Vacant Possession
02.01.2023
Expected Date Of Legal Possession
30.12.2026
Appliances & Fittings
TBA
Security
24-Hour Security Guard
If you are looking for a luxurious, peaceful and quiet home with beautiful greenery and sea view, search no more, because, Normanton Park at 3 Normanton Park is the perfect place to get your dream home.
It is a 99-years leasehold condominium which is located at Normanton park in District 5 off Ayer Rajah Expressway, Singapore. It was a former government housing project which was sold to Kingsford Huray Development. Its magnificent structure, numerous facilities, high security, and its aim to give its occupants the best view nature has to offer, make it stands out amongst other buildings in the area.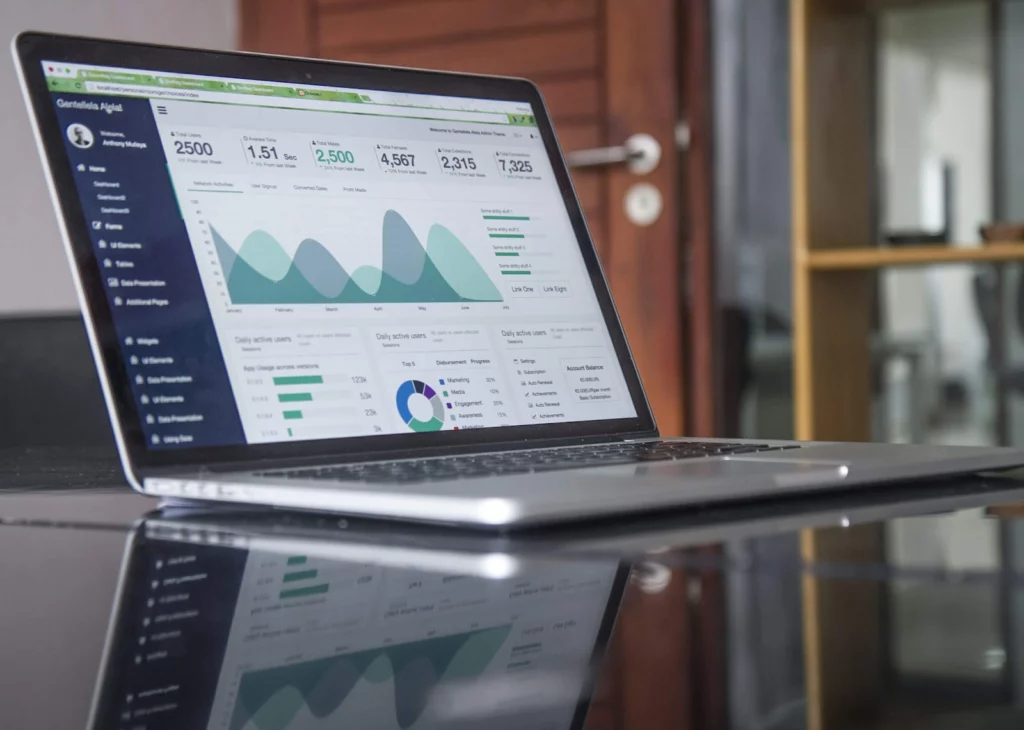 Fact Sheet For Normanton Park Condo Project Details
| | |
| --- | --- |
| Name | Normanton Park Condo |
| Developer | Kingsford Huray Development |
| Location | Normanton Park, Singapore |
| District | 5 |
| Tenure | 99 years leasehold |
| Plot Ratio | 2.1 |
| Site Area | 660,999 sqft |
| GFA | 1,388,099 sqft |
| No. of Blocks | 9 |
| No. of Unit | 1862 |
| Description | Condominium facilities including but are not limited to a basement car park, swimming pool, Clubhouse, BBQ, etc |
| TOP | DECEMBER 2023 |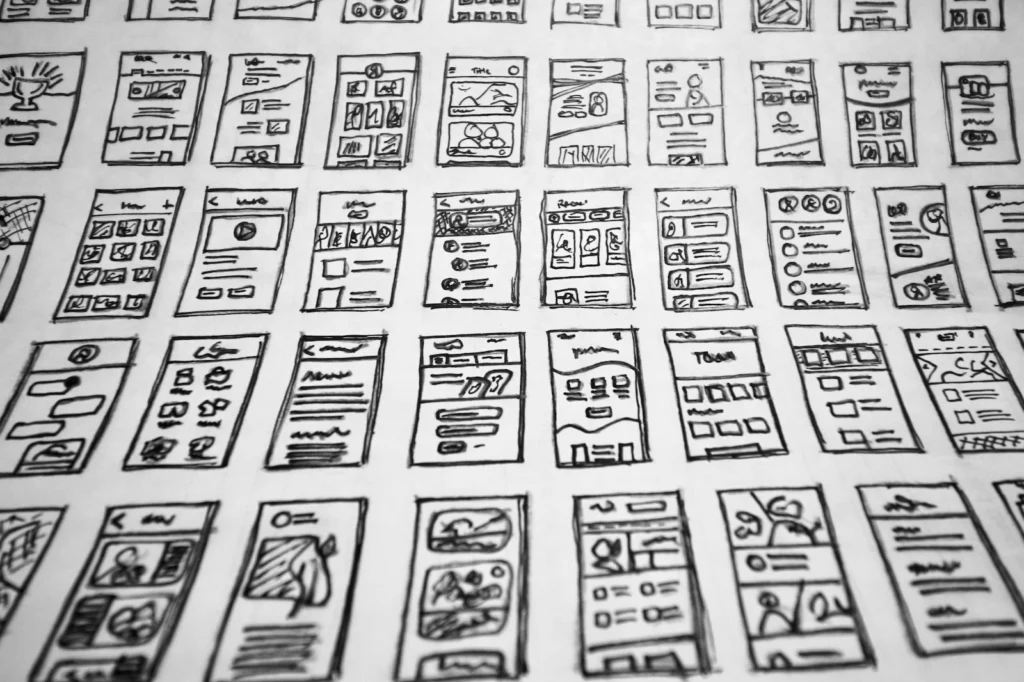 Normanton Park Condo Project Details, Units, Size & Layouts
Type

No. of Units

No. of Stacks

No. of Stacks

1 Bedroom
414
18
484 – 527
1 + Study
138
6
560 – 581
2 Bedroom Compact
276
12
635 – 667
2 Bedroom Premium
230
10
657- 775
2 + Study
92
4
829 – 850
3 Bedroom Compact
345
15
904 – 969
3 Bedroom Premium
184
8
1066 – 1098
4 Bedroom Compact
23
1
1195
4 Bedroom Premium
92
4
1313 – 1335
5 Bedroom
46
2
1615
Terrace House
22
TBA
2110
Total
1862 units
Why is location so

important

to property?
If you have seen the Normanton Park Condo Project Details with fact sheet then you should remember that Location is key to valuable real estate. Homes in cities that have little room for expansion tend to be more valuable than those in cities that have plenty of room. Consider the accessibility, appearance, and amenities of a neighborhood as well as plans for development. So consider the Normanton Park Condo Location first before making any decision.
How does location

affect value

? For Normanton Park Condo Location
For example, a neighborhood saturated with rental properties can decrease surround home values by as much as 15 percent. Value-wise you're likely better off having an average house in a great location, than having the best house in an poor location. Normanton Park Condo Project Details When looking to buy a home, remember to look beyond the house itself.
How do you

determine

the Normanton Park Condo Location property value?
You can determine home value by using an online valuation tool, using a real estate agent, or checking comparable homes in your area. Using an online valuation tool or pulling comps in your neighborhood is easy and quick, but you'll receive more accurate results from Real Estate Agent. You Can Contact Kia Catherine Call 9857 7596 Singapore for professional advice for the property value and Its free of cost no need to worry.
What's the official developer website for this project?