Project Details Developers Location Showflat Price Floor Plans Gallery Progress
Leedon Green Showflat Address
Please keep in mind that our Leedon Green Showroom may be closed for private event functions or regular maintenance on event, so now all guests are actually recommended to schedule an appointment in ahead of time to avoid problems.
Please be aware that carpark is limited at Leedon Green Showflat. Guests are actually recommended to find alternative carparks if indeed the car park is packed. We appreciate your understanding and apologise for any inconvenience.
Showflat In Leedon Green Appointments Are Required For Viewing.
The Leedon Green showflat is directly in front of the construction site. If you're taking public transit, you can get off at Farrer Road MRT Station (CC20) on the Circle line. The train station is about a 7-minute walk from our showflat. If you are taking a private vehicle to the Leedon Green showroom, you can make the journey along Farrer Road or via the Ayer Rayah Expressway (AYE) or the Pan-Island Expressway (PIE) (PIE).
Please keep in mind that parking spaces at our showflat are limited. To make an appointment to visit our beautiful showroom, please call the Leedon Green Showflat hotline at +65 9857 7596. You can also fill out the registration process below and we will contact you the same day.
Leedon Green Showflat Location Encircled With Many Features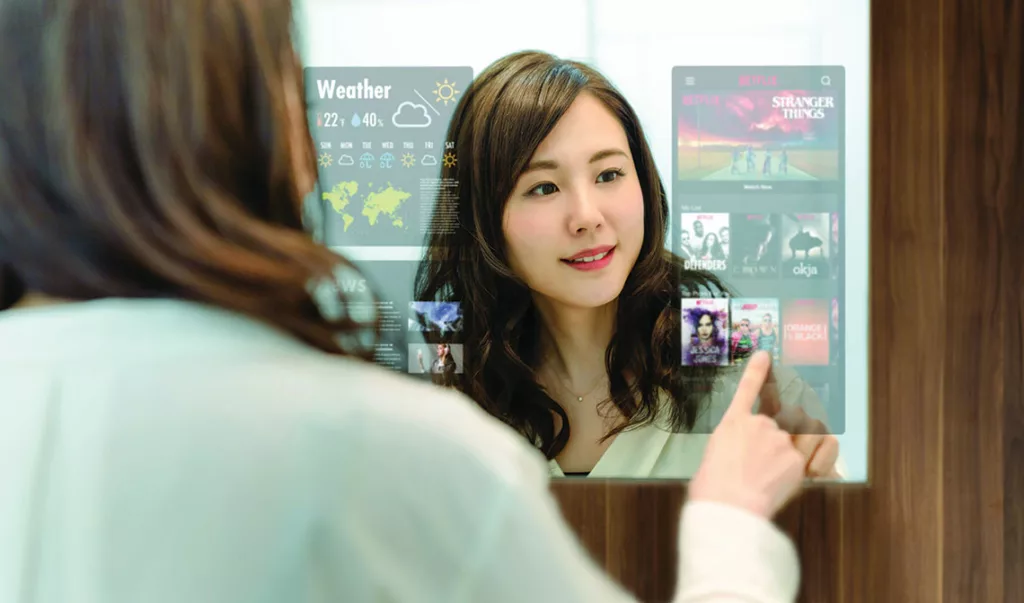 Do you want to learn more about this opulent development? Contact us right away!
If you are looking to buy a brand new FREEHOLD residential development in this extremely desirable location encircled by Nice Class Bungalows (GCB) as well as up – market condos, Leedon Green condo should be a high priority. Call us at +65 9857 7596 or fill out the form below to receive a special VVIP directly from the developer. There is no Agent Commission due.
Why Kia & Catherine For Project Called Leedon Green Condo?
We'll already publish a page on our website called (Who Are We) where you can read more about us and also the short introduction as well. Before you read about us check This Page for our verified Testimonial Reviews from real people whom we have helped with professional courtesy.
First, this information is collected after a few meetings, as well as an assessment of their financial condition. As a result, a practical, safe, and successful plan is curated. Get in touch with the duo today for insight on any kind of real estate query, be it the buying, selling, or renting of houses. Otherwise, a free, non-obligatory consultation can also be on the cards. You can check our other pages like Who Have We Helped? What's Your Plan etc.
Get Developer Price | Leedon Green Showflat Location | Updated Price List

October 3, 2023
Let's have more conversations regarding the project on call or whatever where you like. If you need the direct developer price and updated information give us a Call/WhatsApp using this numbe +65 9857 7596. You can also fill the form below or use the chat button on this website which will redirect you to our website directly.
Most Asked Questions & Answers For Leedon Green Showflat FAQ's
What Is Leedon Green Launch Date?
Expected CSC: 31 March 2027 As per the project details and official statement it will be launched in 2023 but they have right to change launch details, or any other information as per their rules. 
Who Is Leedon Green Main Contractor?
The Midas touch of Hongkong Land in elevating luxury living to unforgettable experiences will be extended to the new Leedon Green condominium in Singapore. MCL Land will renovate the previous Tulip Garden condominium into a timeless, luxury living area for discerning home purchasers in collaboration with Yanlord Land.
Any Expected Date For Leedon On Green Launch Date?
It should be in Expected TOP: 31 March 2024 but company will announce asap whenever they are ready to inform people. 
What's The Leedon Green Progress Report?
As per the official website there is no report on this but we'll update this section as soon as we get the more information
Who Is Main Developer Behind Leedon Green Project?
A much-lauded property developer that enjoys a stellar reputation across 15 cities in China, Yanlord Land Group Limited is known for creating beautiful, quality homes that do not compromise on either luxury or functionality. 
Is Leedon Green A Good Buy?
If you ask us then Leedon Green is an great investment and also best time to buy as they are making fast progress. Leedon Green is situated in prime District 10, near the central precinct's Good Class Bungalow cluster, Leedon Heights, and boasts seamless connectivity islandwide. The 638-unit development is expected to be completed in 2023. These details are enough to make decision for Leedon Green Question like Should We Buy Leedon Green Project Unit?
What Is The Leedon Green Launch Price?
Leedon Green Launch price could be S$ 2,643 – S$ 2,814.21/sqft but this is only a guess from the online market so price could be different. Leedon on Green Launch Price are different and we can only guess when something is coming so we need to wait until the update from the company. Don't be late to book an appointment for Leedon on Green. 
Leedon Green Architect?
DCA Architects Pte Ltd Singapore are the architect for the leedon green project
What Is Leedon Green Propertyguru?
PropertyGuru website is providing excellent information regarding the all projects and also every Singapore Real Estate agent can be listed there so its easy to know about specific project. But KiaCatherine are focusing on more projects related to singapore, one by one in depth details. 
Any Leedon Green Review For The Project?
This prestigious 3ha freehold estate will feature a mix of one- to four-bedroom types, as well as only five grand, double-storey Garden Villas. Selected three- and four-bedroom owners can also relish in the luxury of having a private lift.
Latest Updated Leedon Green Transactions?
1 room 124 S$1,208,000 – S$1,943,000 538 – 753 sqft 2 room 198 S$1,400,000 – S$2,876,000 614 – 958 sqft 3 room 144 S$1,975,000 – S$4,600,000 1356 – 1496 sqft 4 room 12 S$3,813,900 – S$6,543,000 1604 – 2680 sqft
Where Is Leedon Green Showflat Location In Singapore?
The Leedon Green showflat is directly in front of the construction site. If you're taking public transit, you can get off at Farrer Road MRT Station (CC20) on the Circle line. The train station is about a 7-minute walk from leedon green showflat address.