Project Details Developers Location Showflat Price Floor Plans Gallery Registration
Wake up to a gloriously painted cityscape by the morning sun. Alternatively, you could sleep with the mesmerizing twinkling lights of the river as a company. Choose from 1-bedroom to 5-bedroom premium units, expansive sky suites, and an ultra-exclusive super penthouse.
Aside from thoughtful layouts that increase the sense of space, clever design touches give you even more room to experiment. The premium 1-bedroom, 1-bedroom+study, and 3-bedroom units include a multi-functional pull-out counter that can be used as an extended food preparation area, dining table, or work-from-home station.
A special compartment in the master bedroom wardrobe holds and organizes your accessories, allowing you to put together your outfit of the day with style. We are adding many projects on KiaCatherine.sg
See Canninghill Piers Gallery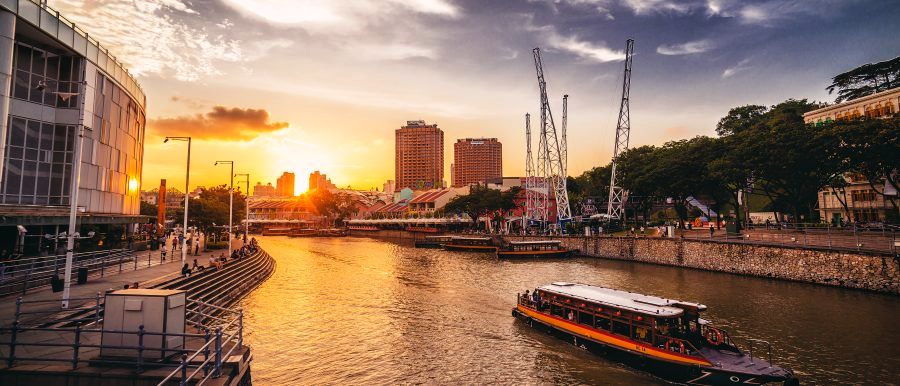 A Home Without Peer For A Life Without Compare | Canninghill Piers Developers Review
CanningHill Piers is a joint development of CapitaLand Development (CLD) and City Developments Limited (CDL). The sparkling Singapore River and its thriving coffee shops, nightclubs, and diners are on one side. On the other hand, the lush vegetation and peacefulness of Fort Canning Hill serve as an ideal foil. This new luxury residence is placed to be a masterpiece in its own right, in addition to its unrivaled location overlooking two of Singapore's historic sites.