Project Details Developers Location Showflat Price Floor Plans Gallery Registration
There Is No Place Like Canninghill Piers

A Home Without Peer For A Life Without Compare | Canninghill Piers Developers Review
CanningHill Piers is a joint development of CapitaLand Development (CLD) and City Developments Limited (CDL). The sparkling Singapore River and its thriving coffee shops, nightclubs, and diners are on one side.
On the other hand, the lush vegetation and peacefulness of Fort Canning Hill serve as an ideal foil. This new luxury residence is placed to be a masterpiece in its own right, in addition to its unrivaled location overlooking two of Singapore's historic sites.
CanningHill Piers stands majestically above Clarke Quay, bearing the bold signature of renowned architects BIG-Bjarke Ingels Group. And as part of a transformative integrated precinct that also houses an influenced mix of F&B, retail, hotel, and serviced residences — truly, the best of life is yours to take.
A New Perspective On Integrated Living Style Made by Canninghill Piers Developers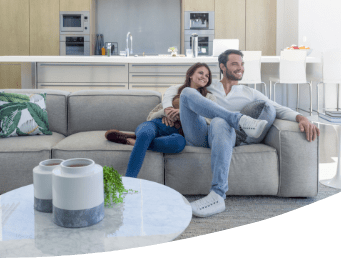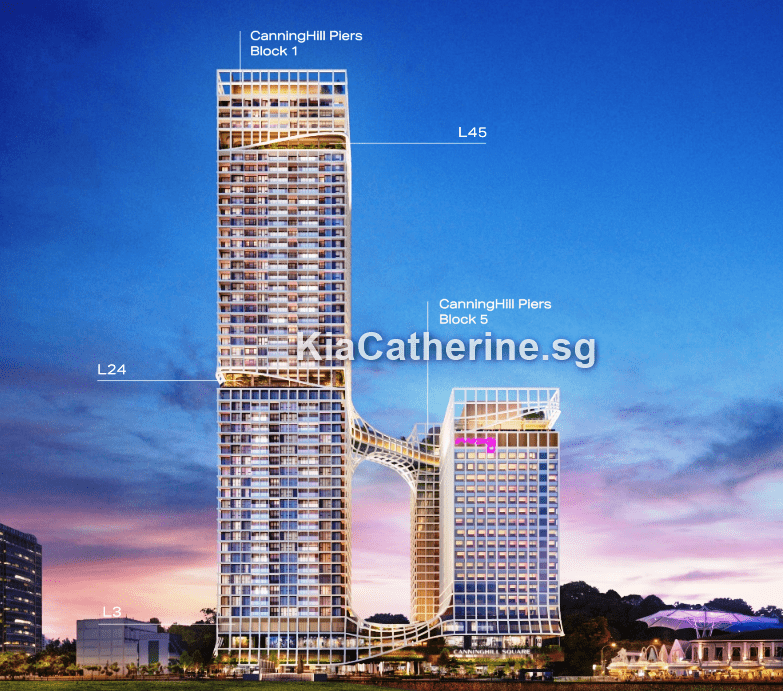 SELECT The Sense Of Satisfaction For Canninghill Piers Developers Balance Units or Any Floor Plan
Diversity is the taste of life, and there's a great deal planned for your recreation and relaxation. As to if you would like an intense exercise routine or a long soak in the pool, gathering with friends over the grill, or trying to catch up on your reading at an alcove rising above the world, there's a spot for you among the three levels of facilities.
The communal areas also include a variety of touch-free amenities, such as auto-open main door and contactless lift call buttons, for your convenience.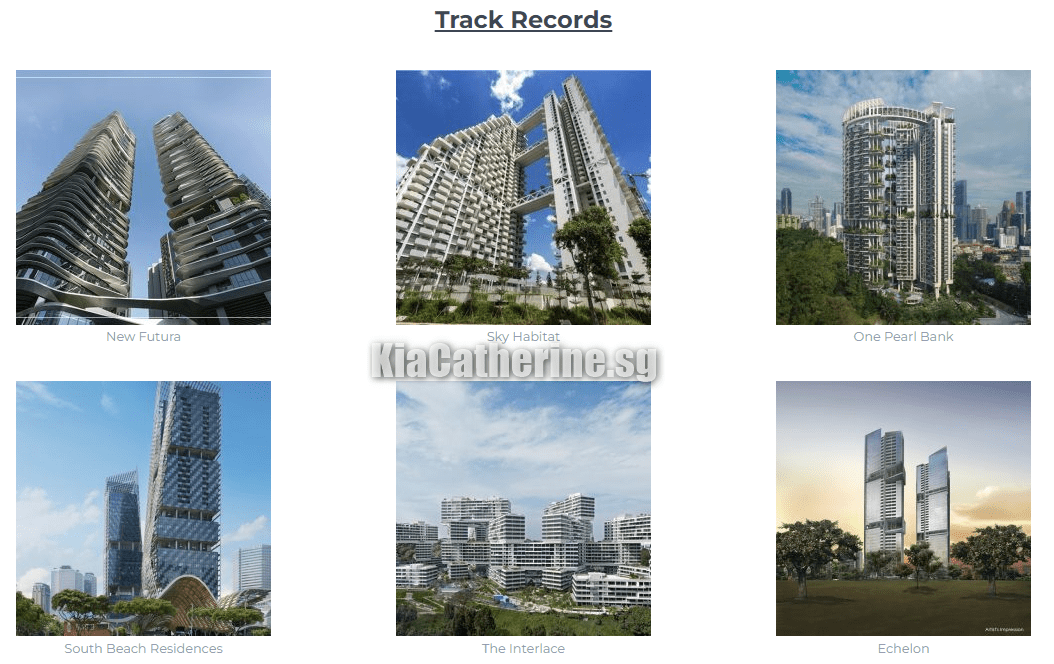 Canninghill Piers Developers Capital Land Limited (CLD)
If we can say one of Asia's largest real estate groups then it would be fine because CapitaLand Limited company is working with its amazing performance to deliver one of the best projects not only in Singapore but out of the country as well. Now they've just started another amazing project which is Canninghill Piers that's why you are here to read about it.
This project will be fine enough for your living purposes and also the investment chance so don't miss this opportunity and avail this on the time. Let's read more about this Canninghill Piers project and explore the KiaCatherine.sg website for the latest information. Please check out Developer, Location, View Showflat, and more in the main menu.
City Development Limited (CDL) Canninghill Piers Developers
City Developments Limited (CDL) is a very large global real estate company with a network spanning more than 112 places in 29 Countries & their cities. Now when it comes to real estate the company is doing a fantastic job as their Singapore Exchange is also with a big number and one of the largest companies by market capitalization.
They have different portfolios like Shopping Malls, Apartments like Canninghill Piers, Hotels, Offices, and more like residences, etc. CDL's global image is much higher than we see cause they are doing an outstanding job for the real estate industry.
Let's not forget this amazing project Canninghill Piers which will bring more intention than ever before. If you want to visit the Canninghill Project page on the CDL website then click Here
What we've seen on the internet is that people are searching for the following information
So many searches regarding the project mean people are really looking for official information which is genuine and authentic. We're updating and adding many new projects on this Kia Catherine website where you can get information or book an appointment for any project which is a lot easier for you. Feel feel to reach out with the below form and we'll get back to you asap.
If you are in hurry just leave your Name, Email & Phone No no need to fill complete form so it would be easy to contact you.
Still, we will recommend to all customers please fill out the complete form so it would be easy for us and also you to contact at the right time.
Don't forget to check CapitaLand Website Here & CDL (City Development Limited)