Project Details Developers Location Showflat Price Floor Plans Site Plan
Introducing Tembusu Grand, a new development by City Developments Limited. Located at Jalan Tembusu in Singapore's district 15, this luxurious development offers a total of 638 units.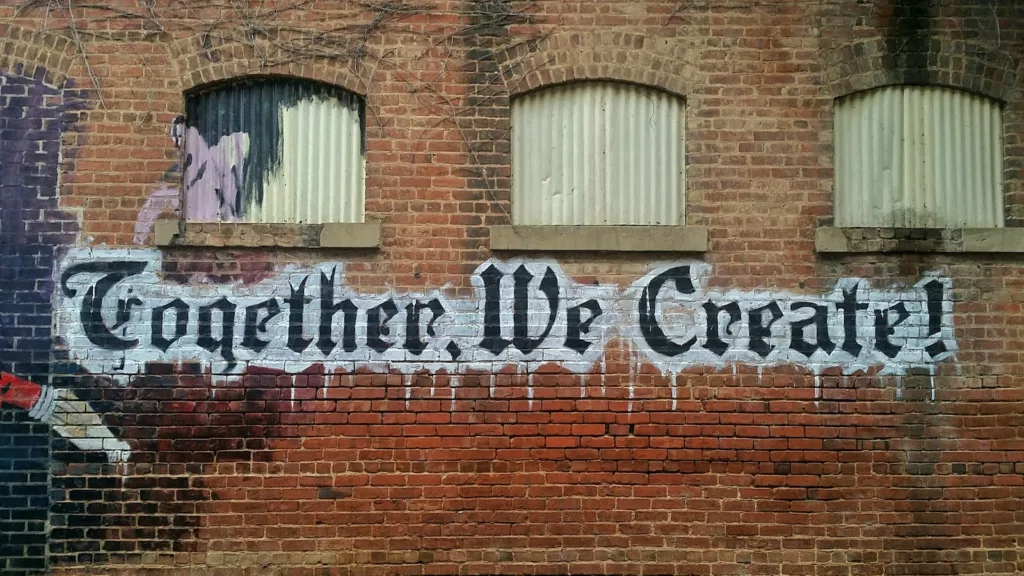 Experience the epitome of luxury and elegance at Tembusu Grand. Each unit is designed with your comfort and convenience in mind, featuring top-of-the-line finishes and modern amenities.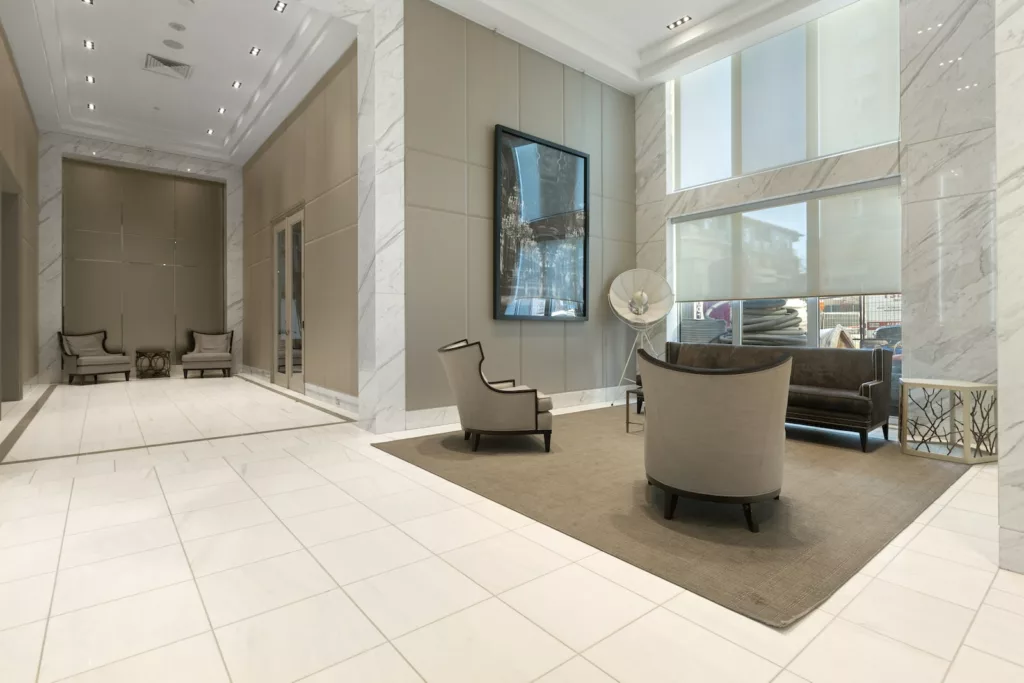 The development also offers a wide range of recreational facilities, including a swimming pool, fitness center, and playground. In addition, Tembusu Grand is conveniently located near shopping centers, restaurants, and public transportation, making it the perfect place to call home.
Don't miss your chance to be a part of this exclusive development. Visit our showflat located at (insert location) and discover the beauty of Tembusu.
Project Name
Tembusu Grand
莉丰嘉园
District
D15 – East Coast / Marine Parade
Developer & Registered Address
City Developments Limited
Address
Jalan Tembusu
Showflat Location
Jalan Tembusu (Click here for more)
Developer Sales Hotline
(+65) 6100-1238
Est Indicative Selling Price Range
Above S$ psf (Click here for more)
Tenure
99 years
Description
Tembusu Grand condo to be developed by City Development Limited. Target to launch in 2023, and for official details project details, floor plans, showflat appointment to be obtained at https://www.tembususgrand.sg
No of Units
Est 640 residential units
Land Size
589,744 sq ft
Lot Number
MK25-07748M
Developer's Licence No:
TBA
Project Account No:
TBA
Financial Institution:
TBA
Tembusu Grand Condo at Jalan Tembusu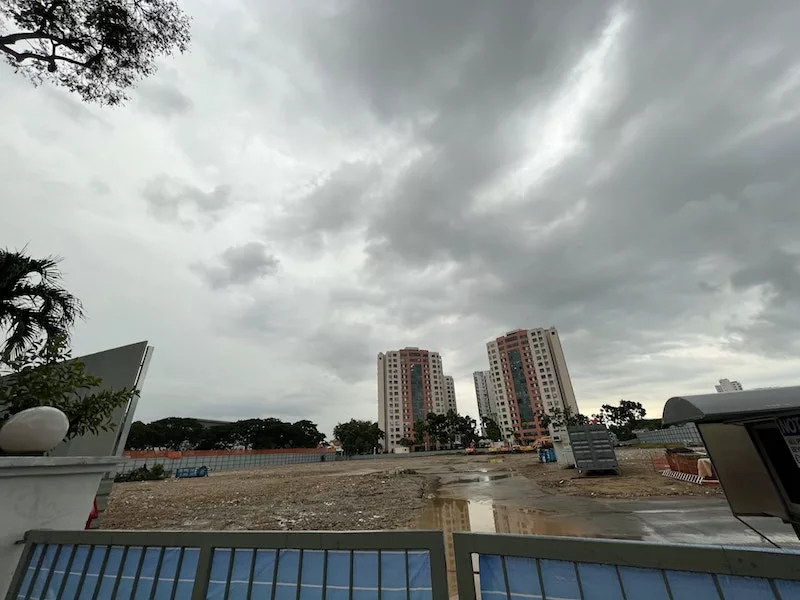 The tender for Tembusu Grand under the Government Land Sales programme was ended after City Developments (CDL) submitted the highest price of $768 million, which equates to $1,302 per plot ratio (psf ppr). The winning price has surpassed the original land value in the premier city location of $1,129 psf ppr for the same company's Northumberland Road property.
Tembusu Grand, a 99 leasehold property, is a rare investment opportunity for investors and homeowners located in a hotspot, Marine Parade. It has a total suite space of roughly 210,545 square feet and a maximum Gross Floor Area (GFA) of 54,789 square metres. Tembusu Grand, with a gross plot ratio of 2.8, is anticipated to hold 640 beautiful residential apartments, making it a midsized project for the big property corporation CDL.
Due to the amazing beach views near the gorgeous Tembusu Grand, the district 15 property is ideally positioned in the most desirable location in Singapore. Beachgoers will appreciate this haven's handy location beside the gorgeous lapping sea. Because it is home to some of Singapore's most opulent Condos, the laid-back neighbourhood has unassuming appeal. It is ideal for singles, couples, and individuals with families seeking an oasis away from the hustle and bustle of the metropolis.
This lovely Tembusu Grand property is supported by a well-established transit infrastructure and is located in the fiercely held neighbourhood of Marine Parade. Several MRT stations, including Dakota and Mountbatten Subway stations, are nearby. Motorists may also take Mountbatten Road, which connects this tranquil neighbourhood to the rest of Singapore. Other properties surrounding Marine Parade are also accessible through Haig Road and Dunman Road.
Aside from the convenience of transportation, Tembusu Grand residents will appreciate having a variety of facilities nearby. Shopping malls, schools, medical facilities, and other recreational facilities are conveniently located near the magnificent Tembusu Grand. As a result, inhabitants will travel less to meet their daily requirements, such as purchasing food, furnishings, or medical services.
SELLING POINTS FOR TEMBUSU GRAND KEYS
The magnificent residence is located in the extremely desirable Marine Parade District 15 of Singapore.
Close to the amazing refuge, residents may enjoy a commanding, stunning view of the ocean.
It is well served by major thoroughfares such as Mountbatten Road.
MRT stations like Mountbatten and Dakota subway stations are also nearby.
Parkway Parade, Katong Retail Centre, and Tanjong Katong Complex are nearby shopping malls.
The East Coast Parkway motorway is about 5 minutes away from Tembusu Grand.
Tanjong Katong Primary School and Canadian International School Singapore are both less than a 5-minute drive away.
The prestigious CDL property developer will provide residents with stylish and large apartments.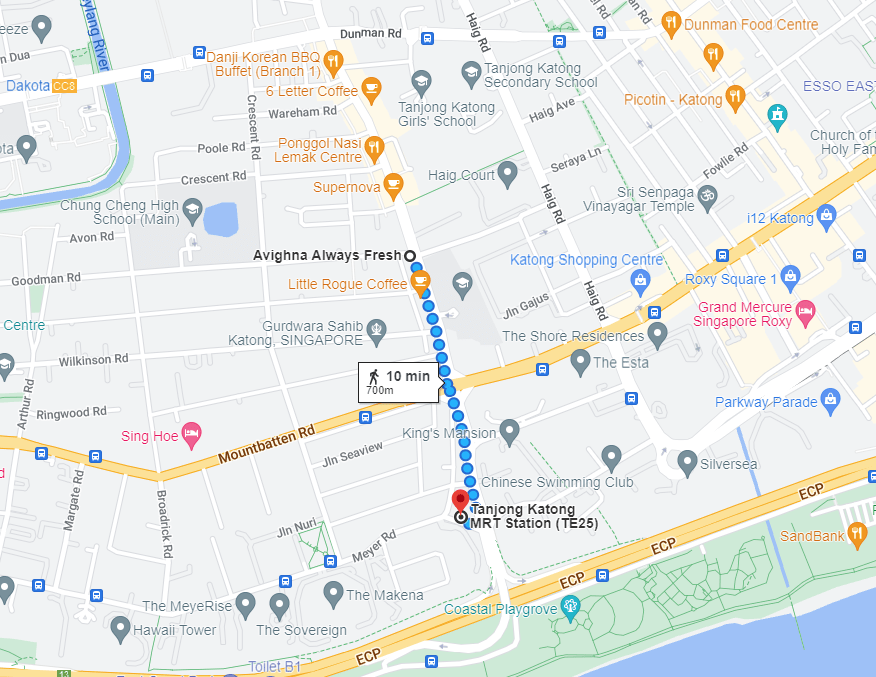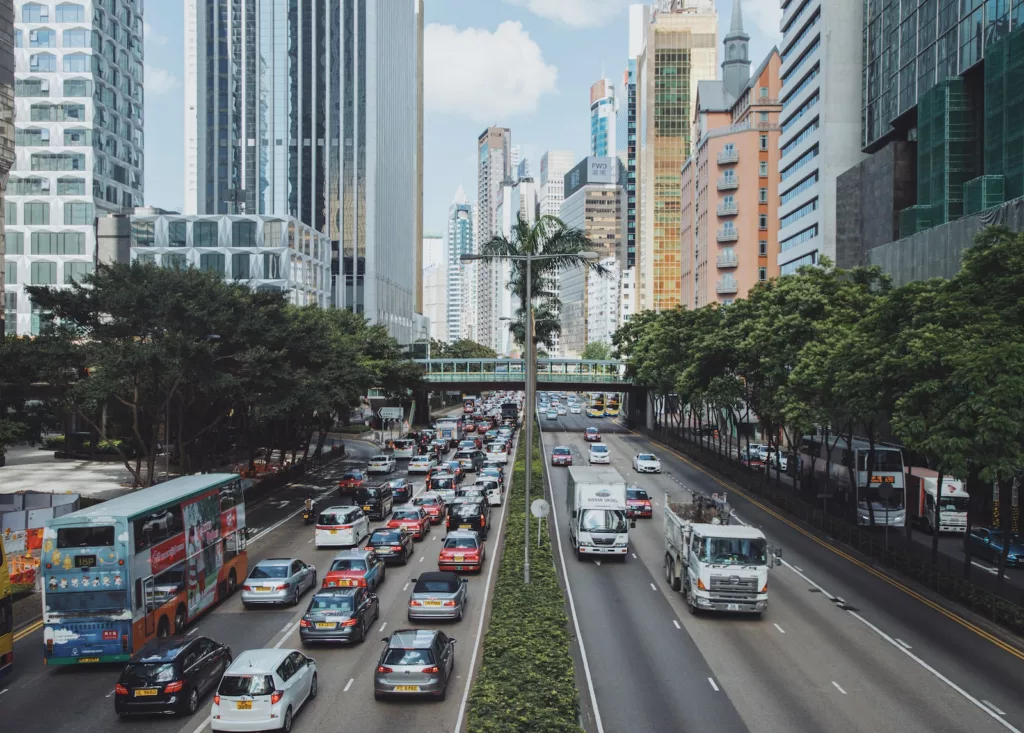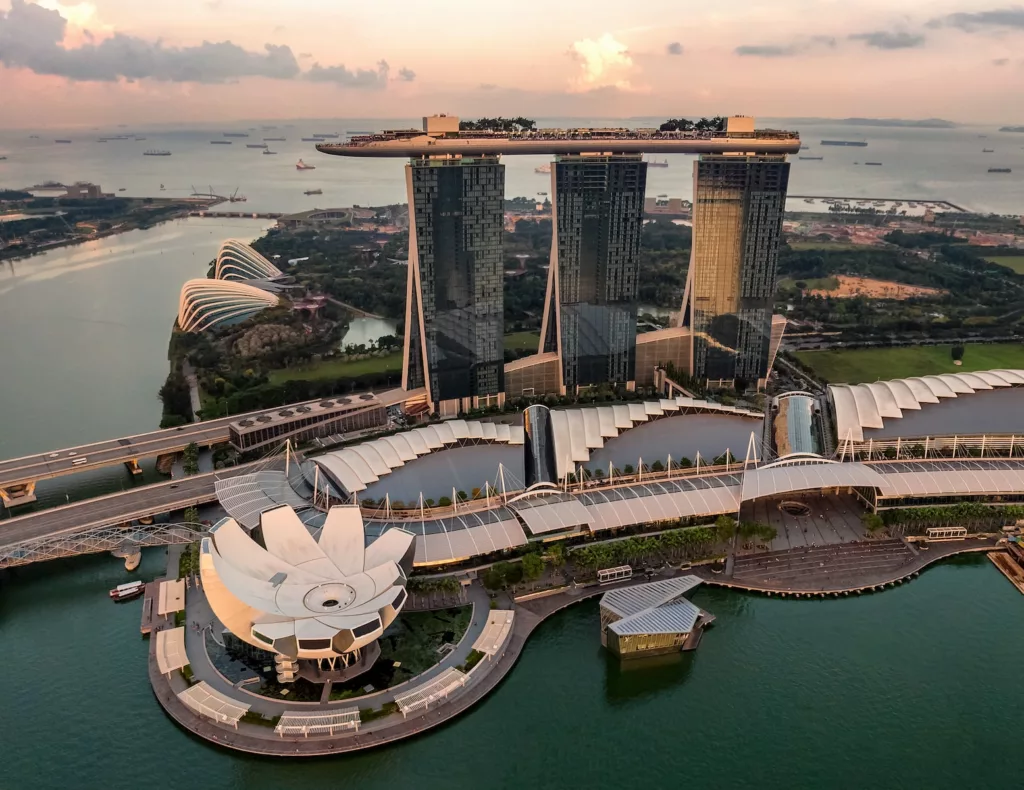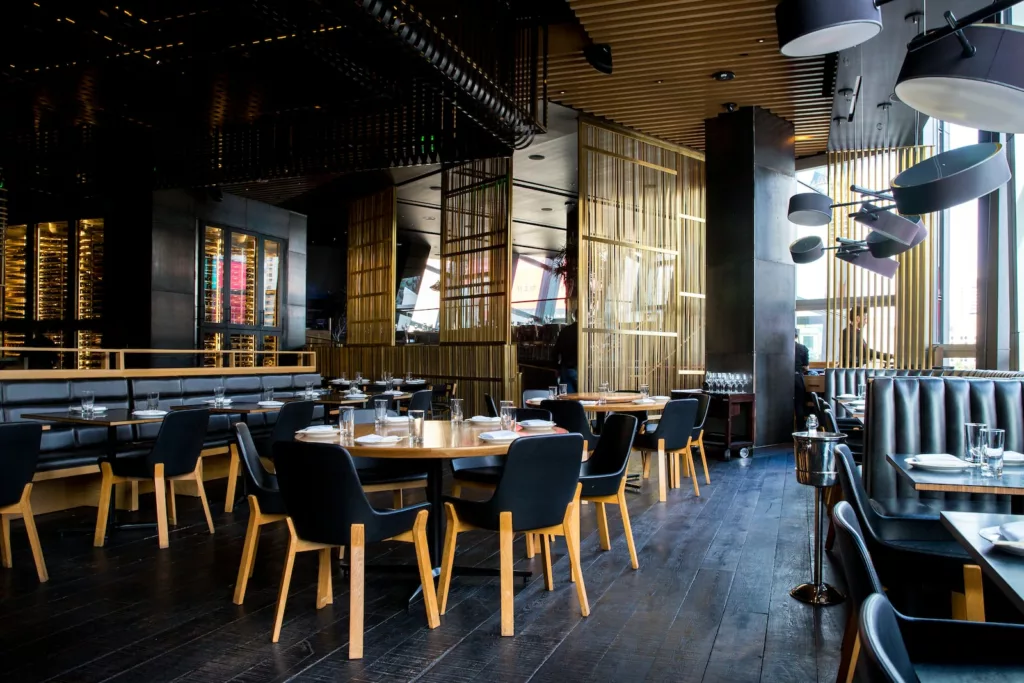 THE TEMBUSU GRAND CONDO PROVIDES UNMATCHED CONVENIENCE.
The magnificent Tembusu Grand house is located in a desirable Marine Parade neighbourhood. It is one of Singapore's most busy and crowded places, located near the mesmerising coastal vista. Tembusu Grand also contains the most costly condos in the country, as well as extinct people such as celebrities, politicians, and expatriates.
When you enter the lovely Tembusu Grand neighbourhood, you will observe a well-maintained public and private transportation system. Mountbatten Road is just a short distance away, and Haig Road is just outside, allowing residents to reach other estates on Marine Parade. Tanjong Katong Road and Seraya Road are two more nearby side roads.
Residents of the beautiful Tembusu Grand property may also take use of the East Coast Parkway, a free-traffic motorway located 5 minutes away. The highway would make it easier for inhabitants to commute to other Singapore cities and reach numerous services in the lowest amount of time.
Several MRT stations are located nearby the huge family Tembusu Grand mansion. Mountbatten MRT, Dakota MRT, and Paya Lebar Subway stations are all within a 10-minute walk.
Residents who use public transportation may locate the Bef Katong Post bus station, which is a 4-minute leisurely stroll from Tembusu Grand condominium. Neighboring streets with bus stations for convenient transit to other estates in Marine Parade include One Amber and Opposite One Amber, which are right outside Tanjong Katong Girls School.
Aside from the ease of mobility, the Tembusu Grand property is a family-friendly residence due to its proximity to schools. Tanjong Katong Primary School is just a few metres away, and Shaws Preschool is only a 2-minute walk away from the spectacular Tembusu Grand Mansion. Tanjong Katong Girls School, Zhicheng Private School, St Hilda's Kindergarten, and Canadian International School Singapore are all nearby.
Marine Parade is home to some of Singapore's most attractive and sophisticated shopping centres. Katong Shopping Centre is 350 metres distant and a 4-minute easy walk from the lovely Tembusu Grand apartment. Other nearby retail malls include Katong Point, Parkway Parade, Katong V, City Plaza, and Katong Square. Residents of Tembusu Grand may enjoy a "walk to everything" establishment for all of their shopping requirements with all of these places nearby.
Another amazing advantage of this magnificent home is its accessibility to medical facilities. Parkway East Hospital is less than two kilometres away, Chan Family Clinic is right outside the pleasant house, and Katong Family Clinic is about eight minutes away. There are also Hong Kong Clinic, International Medical Clinic, Parkway Clinic & Surgery, and Raffles Medical in the area.
All of these medical institutions are well-equipped and well-managed. As a result, Tembusu Grand residents may expect immediate medical attention in the event of a medical emergency at any time of day or night.
Marine Parade is home to sophisticated and classic cafes that provide delectable food. These eateries are located near the million-dollar Tembusu Grand home. They are also expat-friendly because they provide foreign cuisine from all around the world. Lower East Side Tacqueria is only a pleasant 8-minute stroll from the tranquil Tembusu Grand. Quentins the Eurasina Restaurant, Gravy Restaurant & Bar, and Zaffron Kitchen East Coast are also nearby.
And if you're searching for a spot with plenty of space to unwind, Tembusu Grand is the place to be. The Marine Parade area is perfect for those who enjoy cycling, jogging, skating, and fishing since it provides ample space for such enjoyable activities. East Coast Park is also only a 3-minute drive away through Tanjong Katong Road and the Tanjong Katong Flyover.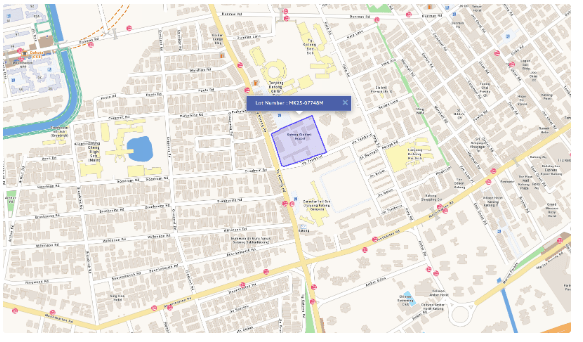 CDL TEMBUSU GRAND Condo. EXCELLENT CONNECTIVITY
The magnificent Tembusu Grand condominium has a superb transportation network that connects it to the rest of Singapore. It also makes it easier for locals to access numerous amenities both within and outside of the busy Marine Parade neighbourhood. As a result, folks may expect a seamless journey while still meeting their daily needs.
Private automobile owners will like Mountbatten Road, which is located outside the gorgeous Tembusu Grand property. Tanjong Katong Road is on the opposite end of this welcoming residence, while Haig Road is only around the corner. Residents will have the option of accessing the East Coast Parkway, which is only a 5-minute drive away, for a free-flowing motorway.
Furthermore, if you take public transportation, Tembusu Grand Haven is close to a few MRT stations. Dakota MRT station is within a 5-minute drive away via Haig Road and Dunman Road. Mountbatten Subway station is a 6-minute drive from Tembusu Grand via Dunman Road and Old Airport Road. Paya Lebar MRT station, Eunos station, and Kembangan underground station are all in the Marine Parade neighbourhood.
There are also several bus stops nearby for Tembusu Grand residents who use public transportation. Locations where you can find Duku Road, East Coast Road, Dunman View, One Amber, Amber Gardens, Parkway Parkway Parade, Opposite BLK 72, and near Tanjong Katong Girls School are all bus stops.
Where is Tembusu Grand Condo Location?
If you want to know the location you can find this on wikipedia https://en.wikipedia.org/wiki/Tembusu but if you want to more about the project simply visit kiacatherine.sg/tembusu-grand-condo-at-jalan-tembusu and you can check latest details.
What is the address of Tembusu Grand Condo Singapore?
Tanjong Katong Road, 437126, East Coast / Marine Parade (D15). 369 Tanjong Katong Rd, Singapore 437126
Tembusu Grand, address Tembusu Grand is located at Tanjong Katong Road, 437126, East Coast / Marine Parade (D15).
What are the sale prices of units in Tembusu Grand?
The price range of units for sale in Tembusu Grand is between S$1,000,000 – S$3,990,000. (These prices are not accurate or correct because people are mentioning these prices on websites but its not true yet). You can get updated price by contacting https://kiacatherine.sg website.
What is the PSF for Tembusu Grand?
Current PSF range at Tembusu Grand Condo Developer is S$1,775 – S$2,765. (These prices are not accurate or correct because people are mentioning these prices on websites but its not true yet). You can get updated price by contacting https://kiacatherine.sg website.
You can simply visit their Tembusu Grand Condo Developer website by typing cdl on google and you will see that on first page.
When Tembusu Grand Condo Developer is going to launch this project?
Tembusu Grand Condo developer is going to launch in 2027 that is TOP but it can be change or update as per the company policy or project requirements. But you can get updated information by contacting https://kiacatherine.sg
Tembusu Grand Condo, raising the bar for luxury living."