Why You Need To Book an Showflat Appointment With Us?
Sceneca Residence Showflat Singapore is expected to launch in H2 2023.
Online registrants who have booked an appointment here will be eligible to obtain the Direct Developer Price and need not pay any commission.
Sceneca Residence Showroom Before traveling down to tour the Sceneca Residence Showflat, please schedule an appointment here.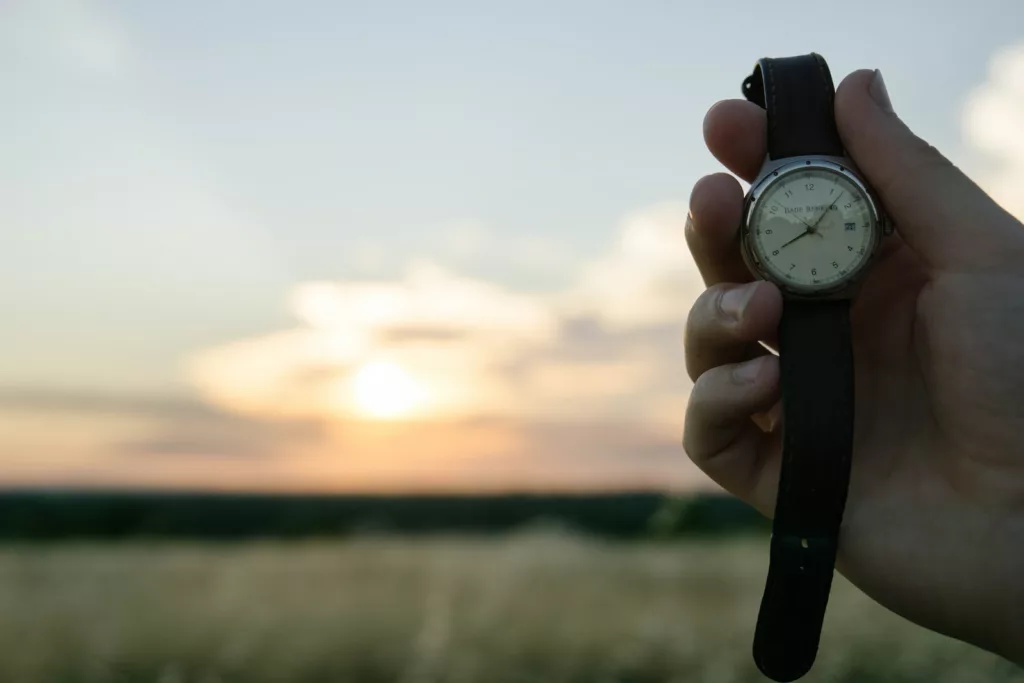 Sceneca Residence Showflat Singapore
Sceneca Residences is scheduled to open in H2 2023. Please make an appointment here before visiting the Sceneca Residence Showflat Singapore, since it may be closed on certain days/times. Online registrants who book an appointment here will receive the Direct Developer Price and will not be charged a commission.
Please be advised that all flats at Sceneca Residence are sold on a first come, first served basis. We request to all guests are highly urged to make a reservation online before to visiting Sceneca Residence Showflat Singapore in order to avoid disappointment or inconvenience.
Please be assured that everyone who has registered for an online appointment for Sceneca Residence Showflat Singapore with us will continue to benefit from our Direct Developer Price with NO COMMISSION paid by you.
You have few options to contact us quickly
Contact us via form below
Contact us through WhatsApp on this page you can see on screen
Call Us directly here +65 9857 7596
If you have made an online appointment with us. Please be aware that our developer sales staff will call you to confirm your appointment within 1-2 hours.
FAQ's
Where is Sceneca Residence Condo Located?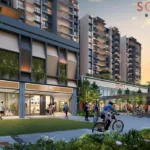 Sceneca Residence is a 99-year leasehold residential development located right next to Tanah Merah MRT Station along Tenah Merah Kechil Link. It comprises commercial space of approximately 21,528 square feet on the ground floor and 268 residential units. It will be jointly developed by MCC Land (Singapore), The Place Holdings, and Ekovest Development.
Who is the Developer of Sceneca Residence?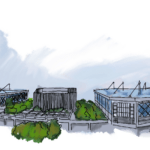 Sceneca Residence Condo Developer MCC Land (Singapore) Pte. Ltd. MCC Land is proud to offer the Sceneca Residence Condo Developer, a new condo development located in the heart of Singapore.
What is the address of Sceneca Residence?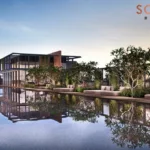 24 Tanah Merah Kechil Link, Singapore 468456 If you want to book an appointment then you can contact on this number +65 9857 7596 or visit website https://kiacatherine.sg
What is the PSF for Sceneca Residence?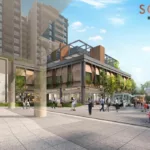 PSF for the sceneca Residence not available right now but in coming days it will be updated to all over the websites. People do search for the Per Seqaure Feet (PSF) for Sceneca Residence but you need to contact on this number +65 9857 7596 for latest updates or visit website https://kiacatherine.sg
Sceneca Residence Launch Delayed by No-Sale License Issued to MCC Land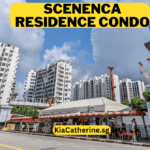 URA's Controller of Housing (COH) has issued the developer, MCC Land (TMK) Pte Ltd, with a no-sale licence on May 12. "COH issued a no-sale licence to MCC Land (TMK) Pte Ltd for its new project at Tanah Merah Kechil as the company had failed to meet the requirements for a sale licence, which includes demonstrating a track record of completing past projects satisfactorily,"
How to check latest projects details of Sceneca Residence Singapore?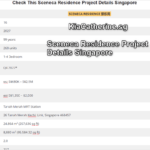 You can simply visit this website kiacatherine.sg to check latest Sceneca Residence Project Details Singapore. You can also find the details for showflat, prices, locations, registration, SPF details and much more.
Sceneca Residence Price Singapore PSF 2023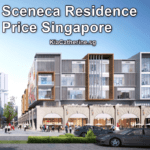 Sceneca Residence Price Singapore Cost MCC Land put down around $249 million (approximately $930 psf ppr) for the Tanah Merah Kechil Mixed-Use project, which got 15 bids. The Sceneca Residence has a plot ratio of 3.0 and is 95,549 square feet in size (sq ft).